About us:
The 4Drive & Aviation company is part of the 4Drive group, which has been successfully operating since 2007, creating unique interiors for passenger cars, yachts, airplanes and helicopters.

4Drive & Aviation's staff is a highly qualified with 12 years of experience performing even with the most complexed, unusual and requiring orders (you can see some of them at: www.4drive.pl)

We specialize in sewing new upholstery and seat covers as well as renovating the old leather upholstery.

Taking opportunity of close collaboration to certified aviation design organizations (DOA), we are able to perform most orders in the hemming, renovation and modification of upholstery and seats for airplanes and helicopters from small aviation (General Aviation), through business class machines to large passenger planes.

The 4Drive & Aviation holds an aviation certification of manufactoring company POA against European standard EU 748/2012 No. PL.21G.0015 and a quality system ensuring efficient management and safety of flight operations.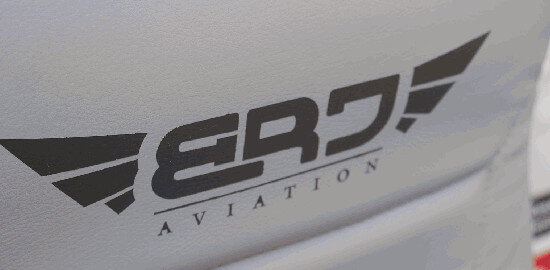 Cut&Sew services for upholstery and seat covers, curtains, cushions, seat belts, nets, cargo curtains and more
Carpet cutting/surging
recovering of side walls and ceilings with wallpaper, leather of fabrics
Leather upholstery and seat covers cleaning, refurbishment and renovation in house and airbase
Special projects, nonstandard causes, prototyping and product development
Embroidery services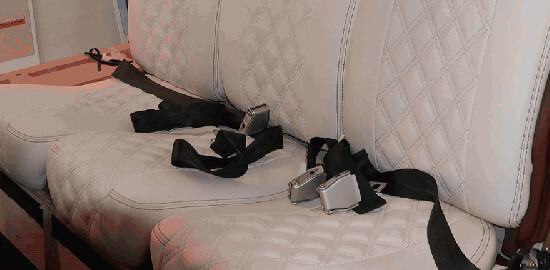 Our main domain is sewing upholstery and covers what we have been performing over last 12 years. For several years, we have been working as a subcontractor of aviation companies from various countries.
On customer request, we are able to prepare all new interiors for airplanes and helicopters, sew upholstery, exchange sponges, sew rugs, glue side panels with Alcantara, skai or leather.
We use leather, Alcantara, fabric and artificial leather to trim the interior of aircraft. All materials used by us have airborne certifications in accordance with the requirements of FAR/CS 25.853.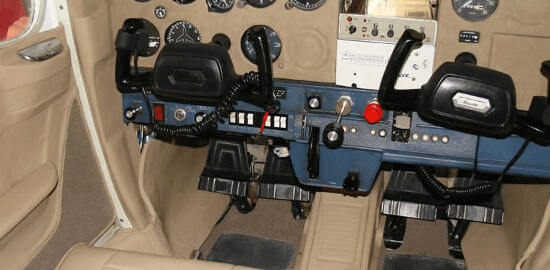 Leather renovation:
Our other services is interior maintenance where we offer leather elements refurbishment and upholstery cleaning. Again for our services we use materials complying with FAR/CS 25.853 requirements only.
Quick TAT (turn-around-time)
Advanced production management and quality assurance
Access to reputable material suppliers
Quick response to customer requests and requirements
Highly qualified personel
12 years of experience at the market